The Importance of Reducing Suicidal Stigma
Lessening the Impacts for the Bereaved Including Suicidal Prevention and Postvention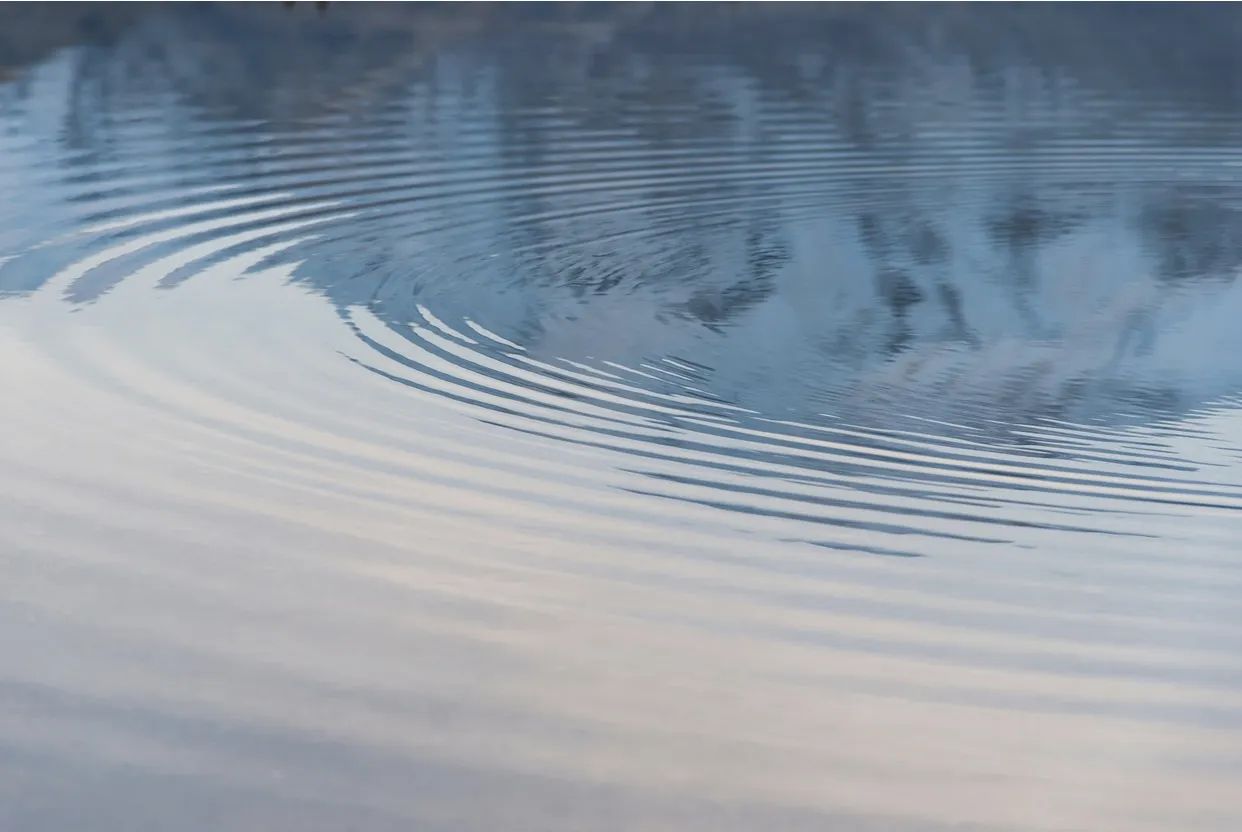 Suicide can affect many people, as discussed in "How Does Suicide Impact Others," however understanding who is affected is only one part of the bigger picture. Once the pebble is cast into the water, it falls to the bottom, kicking up mud and silt. So how can we help the pond settle? Meaning—what resources can and should be readily available to aid in a suicide survivor's healing process?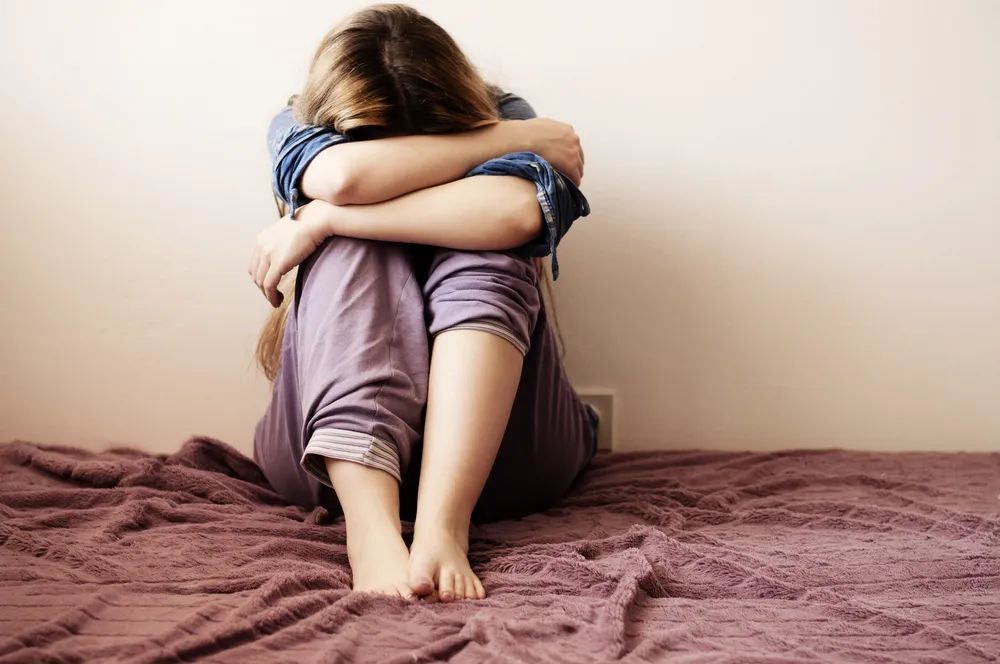 Suicide Prevention
Suicide prevention is the first step. Prevention involves the community with open forums and discussions about suicide in general. Prevention continues before a loved one develops suicidal ideations, exhibits suicidal warnings, or attempts suicide. Individuals who have attempted suicide are at high risk for repeated suicide attempts, and they require on-going assistance and care.
But prevention also requires the provision of competent mental health care to suicidal individuals who are in the midst of a crisis and have actively attempted to commit suicide.
For example, our client, Emma Dash committed her husband to the West Palm Beach VA Medical Center after he attempted suicide. She expected her husband to be in safe hands with the VA. However, Sgt. Brieux Alexander Dash, 33, died by suicide on March 14, 2019 while under their care. His body was found by another patient and no one knew how long he'd been dead.
Prevention is paramount. As Peter Bertling of Berting Law Group explains, his firm attempts to "seek accountability and corrective action within the VA Healthcare system to prevent this type of tragedy from ever happening again. Our Veterans and Active Duty Military deserve so much better."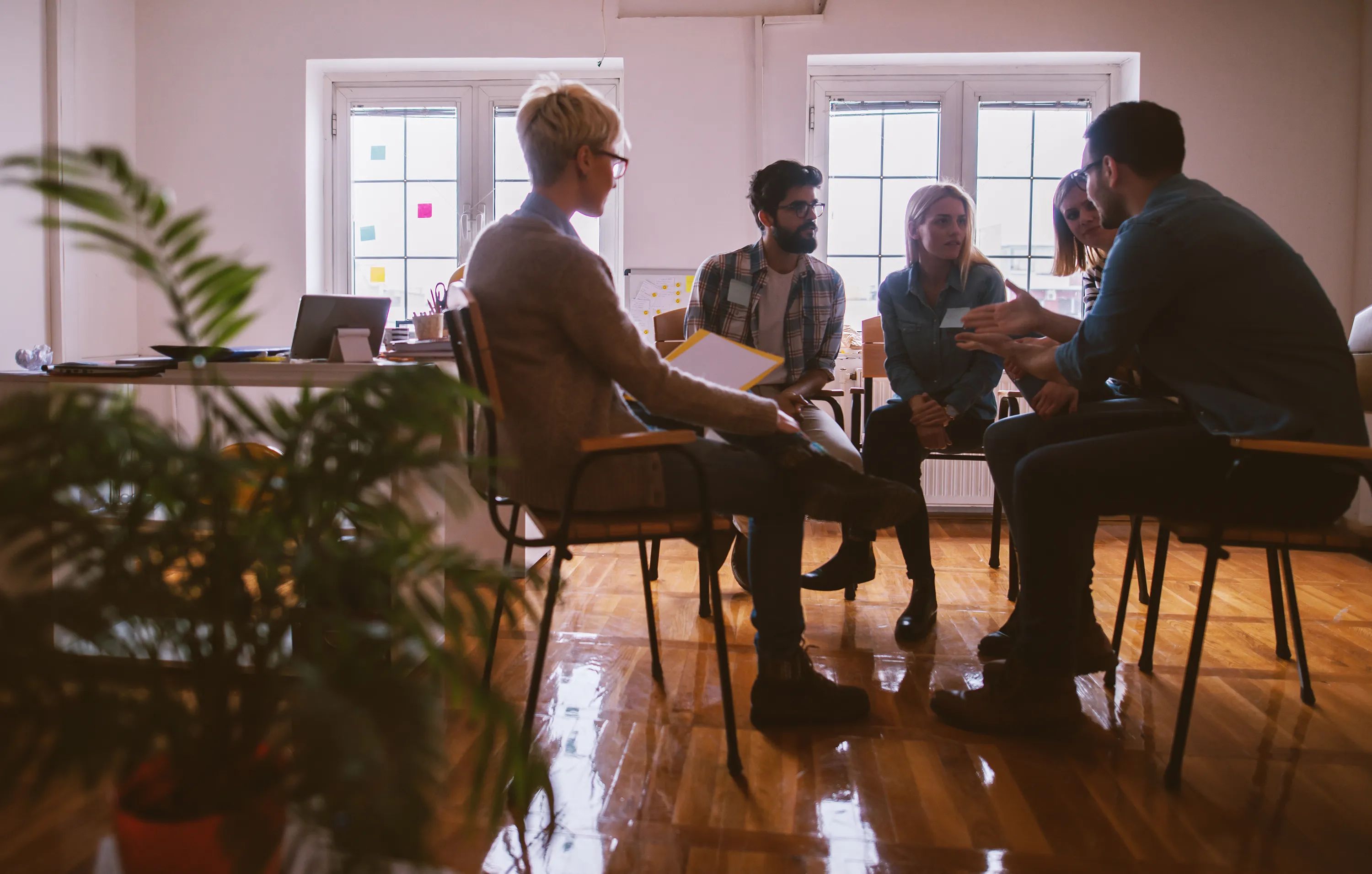 Postvention
What happens when a suicidal patient receives negligent mental health treatment and ends up dying by suicide? What happens when a mental health facility fails to prevent a patient from committing death by suicide? What if a family member missed the warning signs and they lose a loved one to suicide?
This is where the pebble in the pond has rippled out and where postvention becomes primary. In one study by the National Action Alliance for Suicide Prevention, it was estimated that 115 people are exposed to each suicide, with 1 in 5 reporting that this experience had a devastating impact or caused a major life disruption.
Postvention is an intervention where support is given to the suicidal survivors or bereaved. Given suicidal risks are high among family members experiencing this trauma, postvention can accomplish an organized facilitation of healing for individuals suffering from distress.
Postvention is only a part of the bigger program, yet extremely integral. The JED Foundation outlines the importance of postvention especially with regard to:
Sensitivity toward family members when announcing and responding to the event.
Assessing the spiritual or religious needs of the community through planning memorials and how the family can be involved.
Continuing with evaluating the plan and modifying the policies as needed.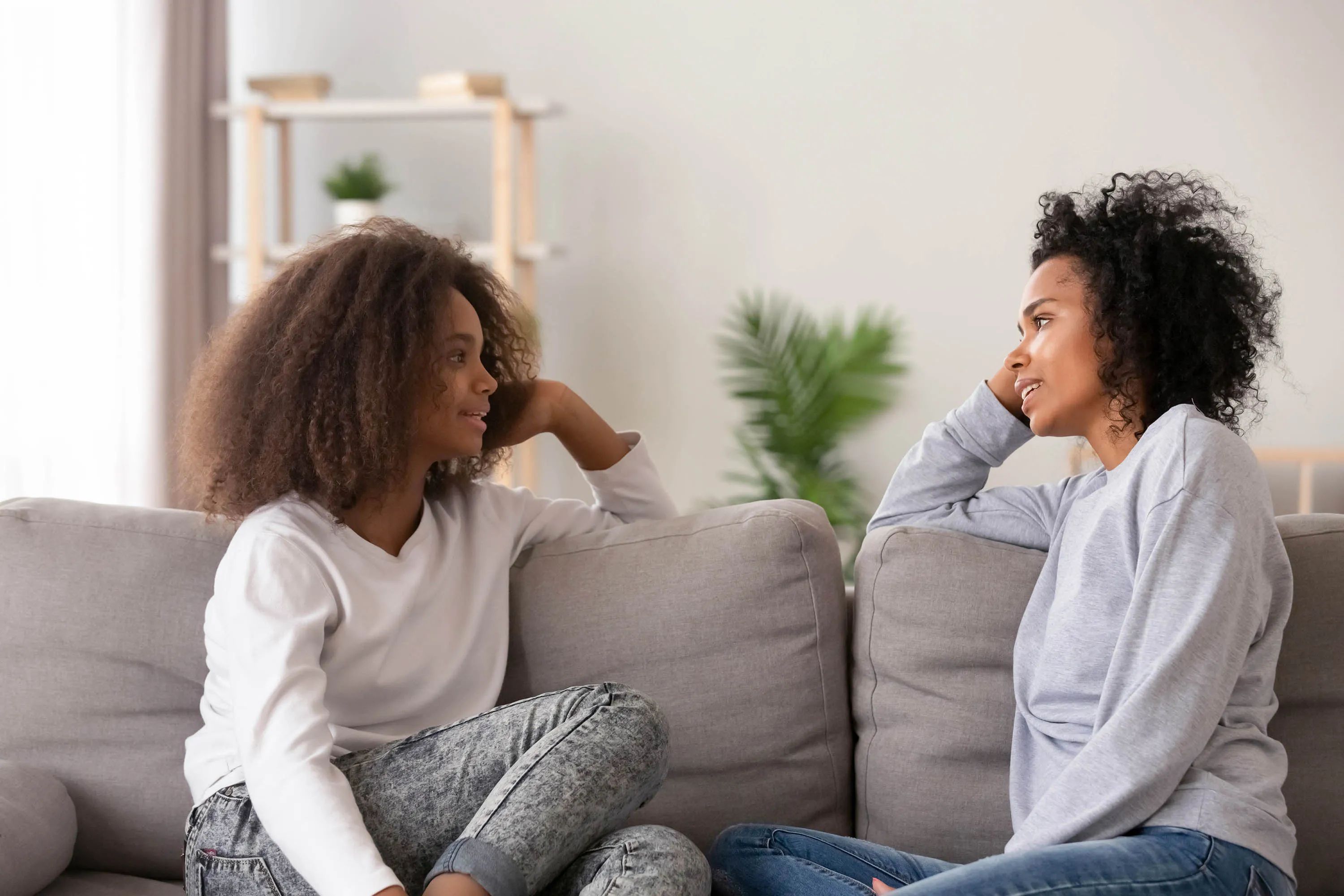 Decreasing Suicidal Stigmas
While prevention and postvention are critical in healing, how can the community continue to move forward in ways that show the bereaved they are not alone?
Decreasing stigmas through open and consistent conversations surrounding mental health and suicide must take place. Otherwise, suicide prevention will not work on its own.
What is a Stigma?
There are at least three types of stigmas. General, social, and self-perceived. General stigmas, for example, could be marking a suicidal victim with a shameful quality. Social stigmas automatically label and discriminate against those with mental health illnesses. And self-stigmatization is when mental health suffers believe what society is putting out there surrounding suicidal feelings, thoughts, and actions.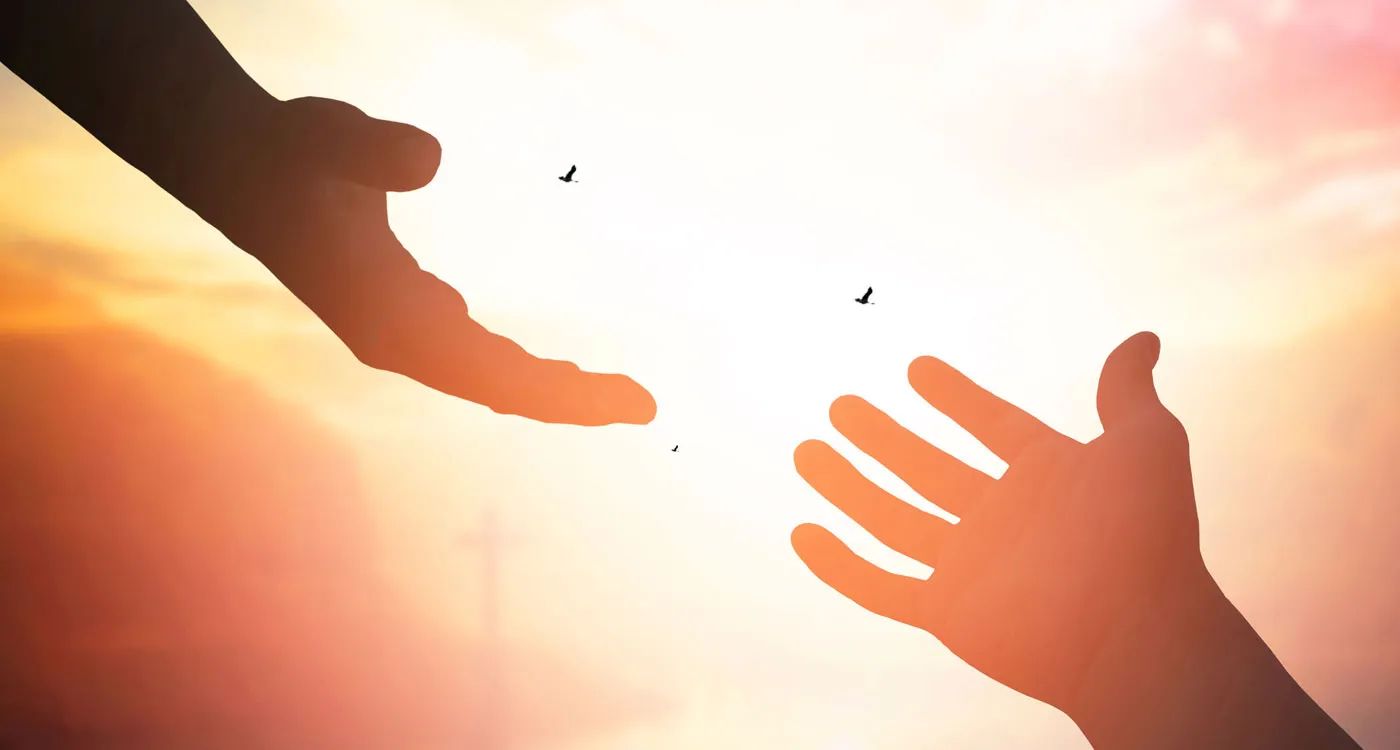 How Can We Decrease Stigma?
To put it simply: Talk. People openly discuss their physical ailments and illnesses all the time. They seek out advice regarding an avenue to get better, so why should those with depression and thoughts of suicide feel they can't share the same? Having open forums and upfront conversations can, over time, prevent suicide.
If you struggle with mental illness, share your experiences with those around you. If you need help, reach out to a friend or family member. Find a safe community in which you can talk openly and without fear. On the flip side, if you see someone suffering, stand up and ask them how they are. (Pay attention to these warning signs for suicide.) Give them the comfort they need to express what they are feeling. Let them know you are there for them.
Also, there are many resources at our fingertips to reach out to a support group or helpline:
Are you thinking about suicide? We urge you to please talk to someone. Call 1-800-273-8255 to speak to someone immediately, 24 hours a day.
For Vets, immediate assistance can be reached at Veterans Crisis Line: 1-800-273-8255, press "1".
While suicidal prevention is a top priority, the ripple effect doesn't stop there. When a suicidal event occurs, it impacts hundreds of people. Find a resource that promotes and offers suicidal prevention, postvention, and help make a difference by overcoming the stigma.
Are you ready to tell your story?
Peter Bertling and Bertling Law Group's goal is to provide a high level of uncompromising, compassionate representation to people going through the worst experiences of their life. We hope that through this work, each case brings the change needed to prevent these tragedies from happening in the future.
If you're ready to make the first steps towards moving forward, please contact us. We want to hear your story. Your first consultation with us is free and our firm takes all personal injury cases on a contingency basis, meaning you owe nothing unless we collect compensation on your case. Working together, we can find answers to what went wrong, get you maximum compensation for your injuries, and prevent future harm from happening to others. Call Peter Bertling and Bertling Law Group today at 844-295-7558 or send us an email.