What is the Difference Between an Attorney and a Lawyer?
Which One Should I Choose For My Legal Need?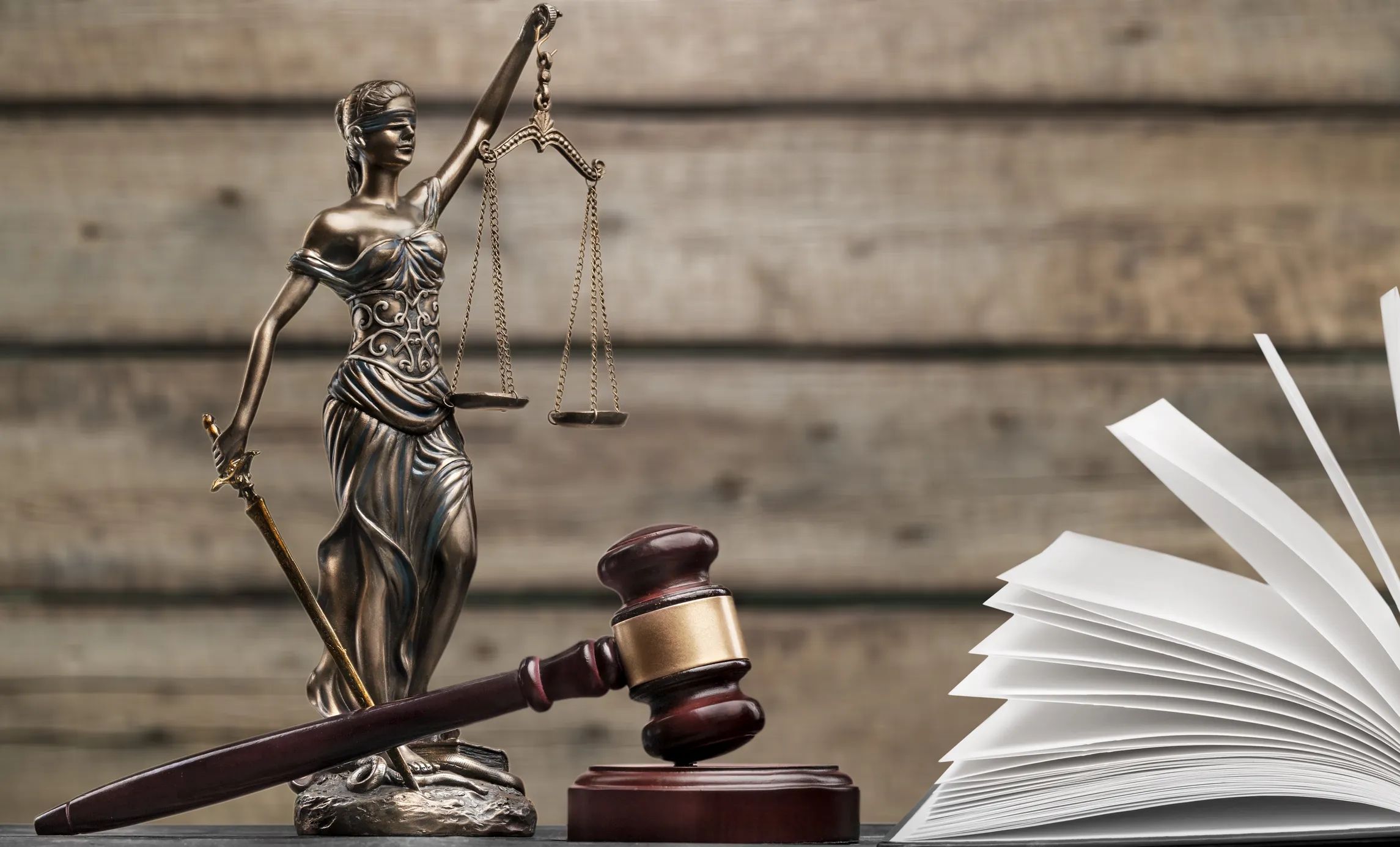 Have you found yourself dealing with a legal matter? Are you wondering, "can you sue the military?" Do you have questions about a medical military misdiagnosis? Perhaps you're looking for a written will or seeking legal action against a civil suit or personal injury. Depending on the situation, you should start by understanding the differences between a lawyer or an attorney.
In the United States, these terms are sometimes interchangeable. And while there are similarities, a few distinct differences are important to understand.
What is a Lawyer?
A lawyer is a person who completed a law degree but has not passed the bar exam. The bar exam is a standardized test used to test the knowledge and education of a lawyer. In order to practice law and become an attorney, a lawyer must pass this requirement.
Typically lawyers will simultaneously study for the bar and work under a qualified attorney. Other lawyers find employment with government offices or corporations. So why would you choose a lawyer? While lawyers are unable to represent clients in court, they do provide advice and aid surrounding other legal matters.
What is an Attorney?
An attorney is a lawyer who passed the bar exam within the state or jurisdiction in which they practice. This allows them to represent clients in court. Some attorneys may decide to work within a government agency or corporation but many specialize in certain fields of law.
What Are the Similarities Between a Lawyer And an Attorney?
While an attorney can be considered a lawyer, a lawyer cannot be labeled an attorney. But these two professions share a few similarities.
Education: Both have completed law school and coursework that focused on federal and state laws. Here they were required to analyze past cases and apply logic to the written law.
Licenses: Attorneys and lawyers, upon graduation from an American Bar Association (ABA) accredited law school, receive a Juris Doctor (JD) degree.
Client Services: There are client services that may overlap between a lawyer and an attorney. This includes providing counsel and advice to clients, gathering and researching information regarding legal matters, and drafting legal documents for divorce, wills, and real estate.
What Are the Differences Between a Lawyer And an Attorney?
One main element that separates an attorney and a lawyer. The bar exam.
Attorney: Individuals who pass the bar exam can become a practitioner legally qualified to represent a client in a court of law. This includes being a prosecutor or defendant.
Lawyer: These individuals have not passed the bar exam. If they did not pursue the bar, they are qualified to retain clients for legal advice and aid but not permitted to represent clients in court.
Still curious if you require an attorney or lawyer? We recommended talking to both types of professionals to help you find the right representation.
Are you ready to tell your story?
Peter Bertling and Bertling Law Group's goal is to provide a high level of uncompromising, compassionate representation to people going through the worst experiences of their life.
If you're ready to make the first steps towards moving forward, please contact us. We want to hear your story. Your first consultation with us is free and our firm takes all personal injury cases on a contingency basis, meaning you owe nothing unless we collect compensation on your case. Working together, we can find answers to what went wrong, get you maximum compensation for your injuries, and prevent future harm from happening to others. Call Peter Bertling and Bertling Law Group today at 844-295-7558 or send us an email.