How to Reduce Lawyer Fees
4 Ways to Save on Legal Fees and Improve the Litigation Process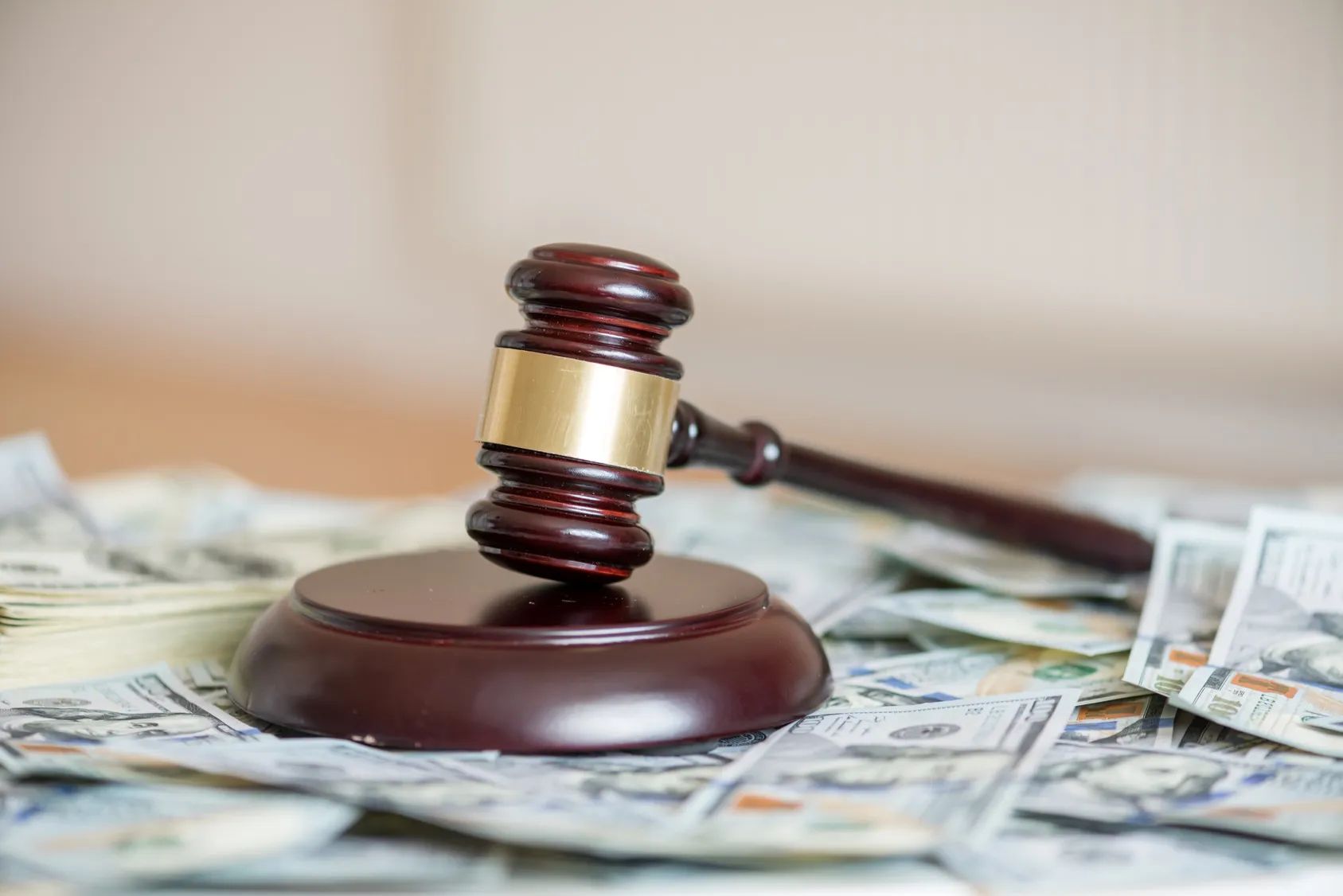 Bertling Law Group represents the majority of their clients on a contingency fee basis. This means you pay us nothing unless we successfully resolve your case and obtain monetary compensation for you. As a client, you have nothing to lose if we take your case on a contingency fee basis, and Bertling Law Group bears all of the financial risk.
Unfortunately, there may come a time when you cannot avoid hiring an attorney to assist you with a legal matter that requires you pay an hourly or flat fee for your legal representation. We have been asked countless times how to save legal fees in these types of cases. We believe that sharing this information not only helps to save you money, but it also helps to bring you a better overall legal experience.
1. Don't Procrastinate!
When faced with a legal issue, putting things off can seem like a tempting option. Unfortunately, when it comes to legal issues, ignoring things won't make them go away – and worse, can actually prevent you from receiving a better outcome.
Hiring an Attorney
It can be tempting to cut costs by trying to represent yourself or hiring an inexperienced attorney who will represent you for a lower rate. However, hiring an inexperienced attorney may often cost you more in legal fees because they are charging you to become educated in the law, and understanding the legal nuances of your case.
Statute of Limitations
Very often in legal situations, there is a Statute of Limitations which requires that you initiate legal action in a certain amount of time. For example, when filing a claim under the Federal Tort Claims Act you must typically initiate legal action within two years from the date of injury.
In this case, two years may seem like a lot of time. However, in cases where someone is traumatically injured or worse, a death occurs, time can quickly slip by while you are trying to get back onto your feet – which in the end, can cost you well-deserved money.
As soon as something happens where you may take legal action or legal action is taken against you, it is important to seek out the proper legal representation as soon as possible.
Responding to Requests
Never wait until the last minute to respond to legal matters, unless specifically instructed to do so by your attorney. By waiting until the last minute, you greatly reduce the amount of time you have to not only prepare, but last minute requests can sometimes require extraordinary steps to accomplish them, which can lead to extra costs. Do not wait until the last minute because last minute rushes may require extraordinary measures, additional work and associated costs.
2. Be reasonable and realistic in the outcome.
In many cases, it can be tempting to file a lawsuit as a result of immense pain, frustration, or believing that you have been wronged. We understand that getting validation, answers, and holding someone accountable is very important to you. However, before you file a lawsuit, you should consult with an experienced attorney who can let you know whether you really have a good case and, if so, what it is worth.
Litigation is costly and can drag on for years. The legal process is just that … a process. You should also be aware that Covid-19 has impacted the legal systems, causing additional delays and frustrations. Lawsuits require not only a large financial commitment, but also a commitment of your time and emotions. It is important to weigh everything and decide whether filing a lawsuit is really with the cost.
3. Be organized.
When you hire your attorney, have a conversation early on and ask how they would like to receive information from you, what information would be helpful, and how they would like that information organized. Do you need to present copies of emails? Photos? Invoices? Other documents? Ask your attorney how to consolidate and organize this information so that it can be easily reviewed and then referenced in the future. Putting together a timeline of events may also be helpful for your attorney.
4. Communicate. (Be informed and keep us informed.)
Last but not least, it is important that you communicate with your attorney. While your attorney may be charging you hourly, it is important to ask questions so that you can be fully informed and knowledgeable about what is happening in your case. This is your case. Take charge of it. Make sure that you understand what is happening, when, and why. Oftentimes, decisions made without fully understanding the consequences of their choices can end up costing both time and money if down the line you are unhappy with something that clarification earlier on could have remedied.
Additionally, it is important that you communicate the "big things" with your attorney as well. Are you traveling out of town for weeks? Are you getting a divorce, selling your business, buying a property, or considering a move? All of these things can potentially affect your case and need to be discussed with your attorney before they occur. Not after.
Are you ready to tell your story?
Peter Bertling and Bertling Law Group's goal is to provide a high level of uncompromising, compassionate representation to people going through the worst experiences of their life.
If you're ready to make the first steps towards moving forward, please contact us. We want to hear your story. Your first consultation with us is free and our firm takes all personal injury cases on a contingency basis, meaning you owe nothing unless we collect compensation on your case. Working together, we can find answers to what went wrong, get you maximum compensation for your injuries, and prevent future harm from happening to others. Call Peter Bertling and Bertling Law Group today at 844-295-7558 or send us an email.