The Best Questions to Ask Your Potential Lawyer or Attorney
Seeking the right lawyer or attorney may seem like a daunting task. No matter what legal matter you are faced with, it's best to know the basics first. We mentioned these in our prior article, "How to Choose the Right Lawyer or Attorney."
Now that you've narrowed down what to look for, let's take a look at some clarifying questions to ask. Keep in mind, you don't want to settle for just any legal professional, you want to hire the most ideal person. Below, we've gathered some important questions to help identify the right lawyer.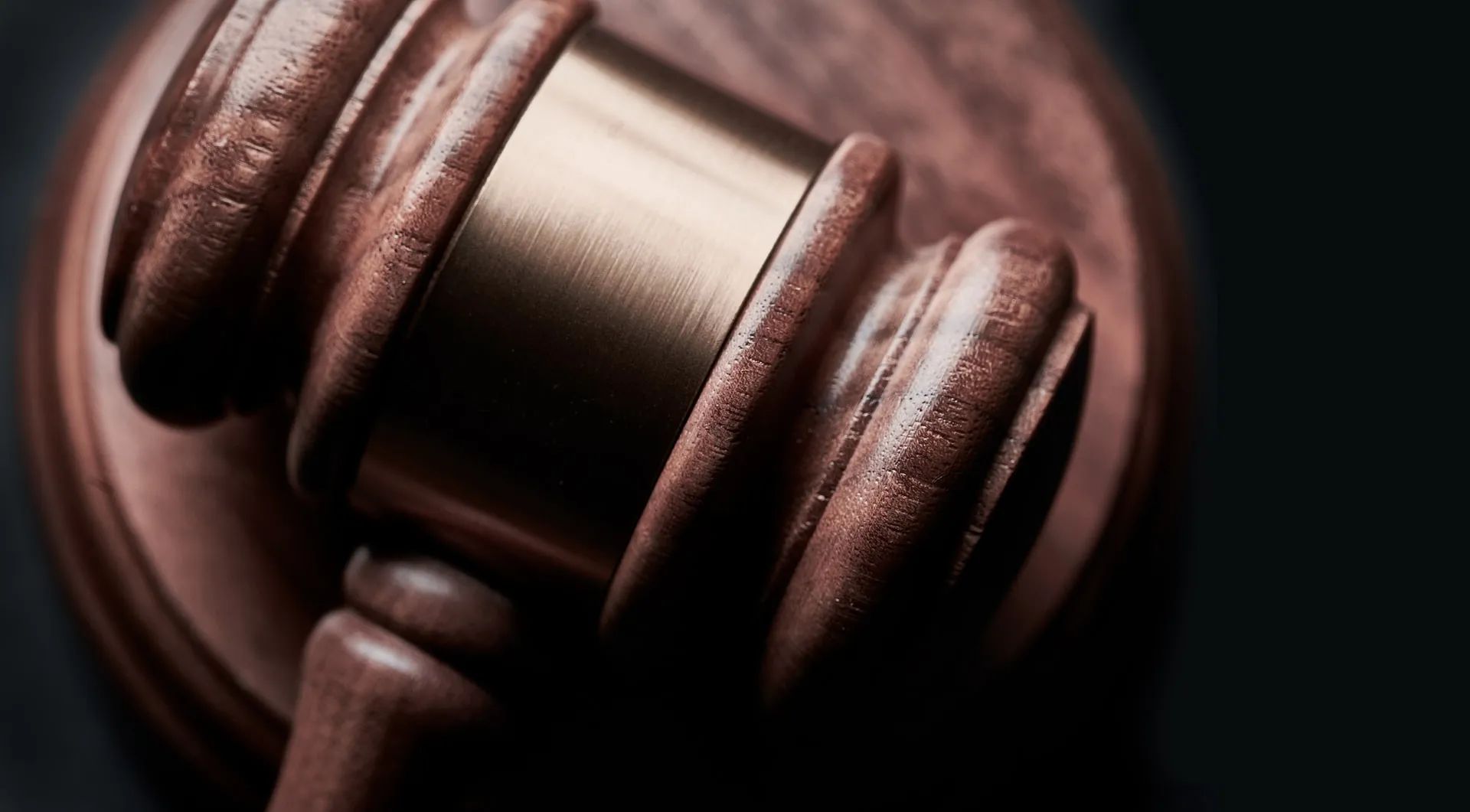 1. What Is the Potential Lawyer's Fee Structure?
Fee structures and your overall budget are important areas to cover when talking about your case. The last thing you want is to be surprised when the legal invoice arrives. All lawyers bill differently and here are a few clarifying questions to propose:
Is the initial consultation free or is there a cost?
How do you charge for services? Do you require a retainer, charge by-the-hour, or collect a contingency fee?
If there is an offer for contingency, what percentage of damages are paid to you?
How often do you bill? Weekly, monthly, or at the end?
What are included in the service fees? Since some lawyers bill by the hour, understanding their service fees is important. For example, they may charge for phone calls, emails exchanges, research time per case, and filing documents.
How do you handle flexible payment schedules or payment plans?
Have you considered reduced-costs for certain clients?
Bertling Law Group represents the majority of their clients on a contingency fee basis. This means you pay us nothing unless we successfully resolve your case and obtain monetary compensation for you. As a client, you have nothing to lose if we take your case on a contingency fee basis, and Bertling Law Group bears all of the financial risk.
Unfortunately, there may come a time when you cannot avoid hiring an attorney to assist you with a legal matter that requires you pay an hourly or flat fee for your legal representation. We have been asked countless times how to save legal fees in these types of cases. We believe that sharing this information not only helps to save you money, but it also helps to bring you a better overall legal experience.
2. Does the Potential Lawyer Have the Right Expertise?
If you are facing personal injury or criminal charges, an attorney with this expertise is beneficial. Or perhaps a specialized attorney is better versus hiring a general practitioner whose knowledge may be limited. Either way, ask these questions to uncover your potential attorney's experience and expertise:
How long have you been practicing law?
What areas of law do you specialize in?
Have you handled this type of case before?
What percentage of your firm's cases are similar to mine?
What were the outcomes of those specific cases?
Do you have any client or other attorney testimonials I may read?
3. Will the Potential Lawyer Be Available to You?
Depending on the firm size, you may or may not receive the quality attention you want. Smaller boutique firms tend to have more time to spend with clients. Larger firms have teams of lawyers and staff who work under each attorney, therefore direct contact may be limited.
How large is your firm?
How often will you be available?
How quickly do you return calls or emails to your clients?
Who else will be working on the case?
Tell me about your current caseload. Can you commit to mine?
4. Understand the Potential Lawyer's Rapport
Hiring the right attorney is all about trust and building rapport. Understanding your potential lawyer's communication style and overall compatibility will only help you feel secure and confident.
Why do you practice law? Depending on your case, this question reveals if this is "only a job" for them or if a passion for justice exists.
Have you ever experienced issues with past clients?
What is most important to you? Minimizing client risks or maximizing revenue?
Why should I utilize your services versus going with another attorney?
Have you ever been involved in disciplinary action by the state?
Finding the right legal representative takes time. Meeting with several attorneys can only be a benefit. These meetings allow you, the potential client, time to compare and contrast expertise, costs, communication styles, availability, and more.
Are you ready to tell your story?
Peter Bertling and Bertling Law Group's goal is to provide a high level of uncompromising, compassionate representation to people going through the worst experiences of their life.
If you're ready to make the first steps towards moving forward, please contact us. We want to hear your story. Your first consultation with us is free and our firm takes all personal injury cases on a contingency basis, meaning you owe nothing unless we collect compensation on your case. Working together, we can find answers to what went wrong, get you maximum compensation for your injuries, and prevent future harm from happening to others. Call Peter Bertling and Bertling Law Group today at 844-295-7558 or send us an email.