How Does Suicide Impact Others?
The Suicidal Ripple Effect: How Suicidal Trauma Affects the Bereaved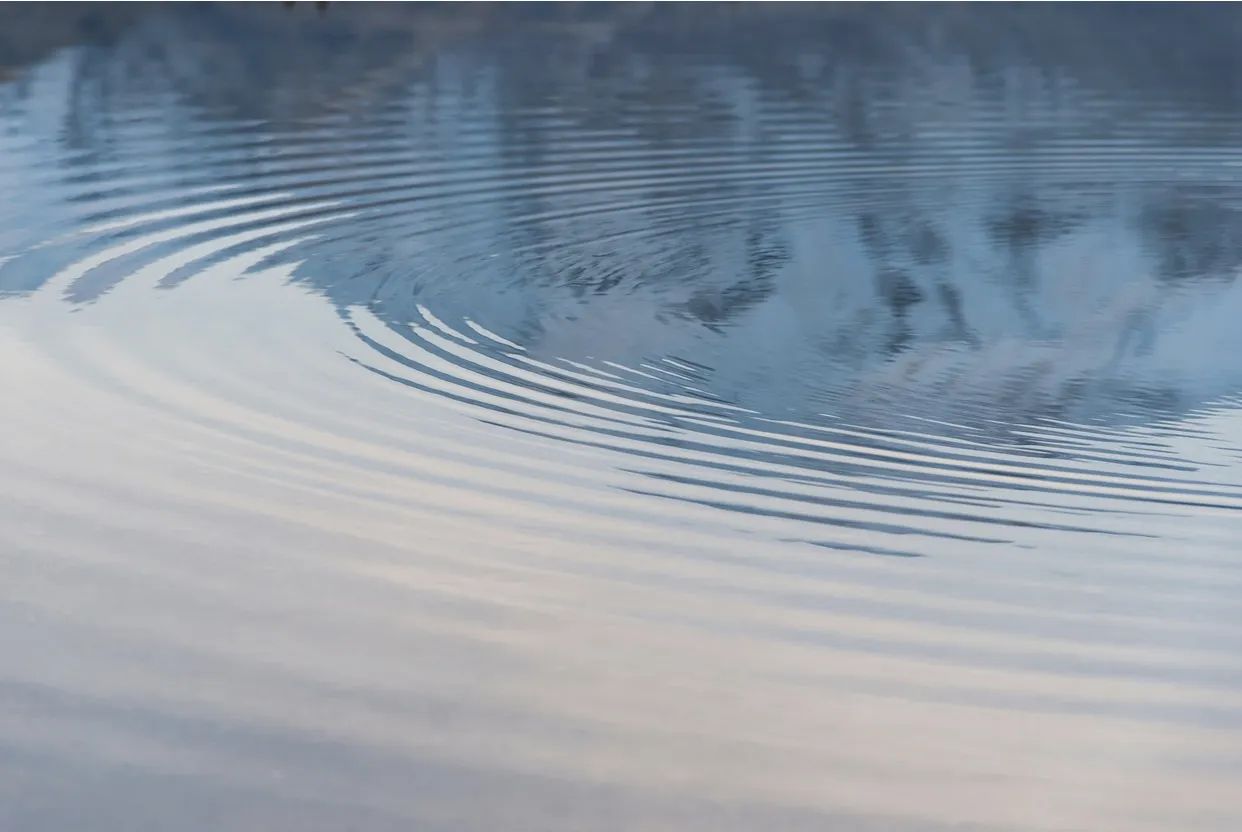 This quote has been widely used throughout the communities affected by a loved one's suicide. Suicide is not a single event that comes and goes. Just like tossing a pebble into a pond, the water ripples outward, exhibiting a current of change.
Who Are the Ripples?
The ripples are the people directly affected by the suicide. This could be partners, parents, siblings, co-workers, and community members who are left to absorb the shock of losing a loved one.
Take Emma Dash, who Peter Bertling and Bertling Law Group are currently representing. She's a mother of three who had her husband, Sgt. Brieux Alexander Dash, involuntarily committed to West Palm Beach VA Medical Center following a suicide attempt. She assumed she had no reason to believe he wouldn't be safe under their care but after Dash committed suicide on March 14, 2019, she hasn't stopped questioning her decisions. Not only does she feel overwhelming guilt, she feels as though she will never live up to being the parent he was.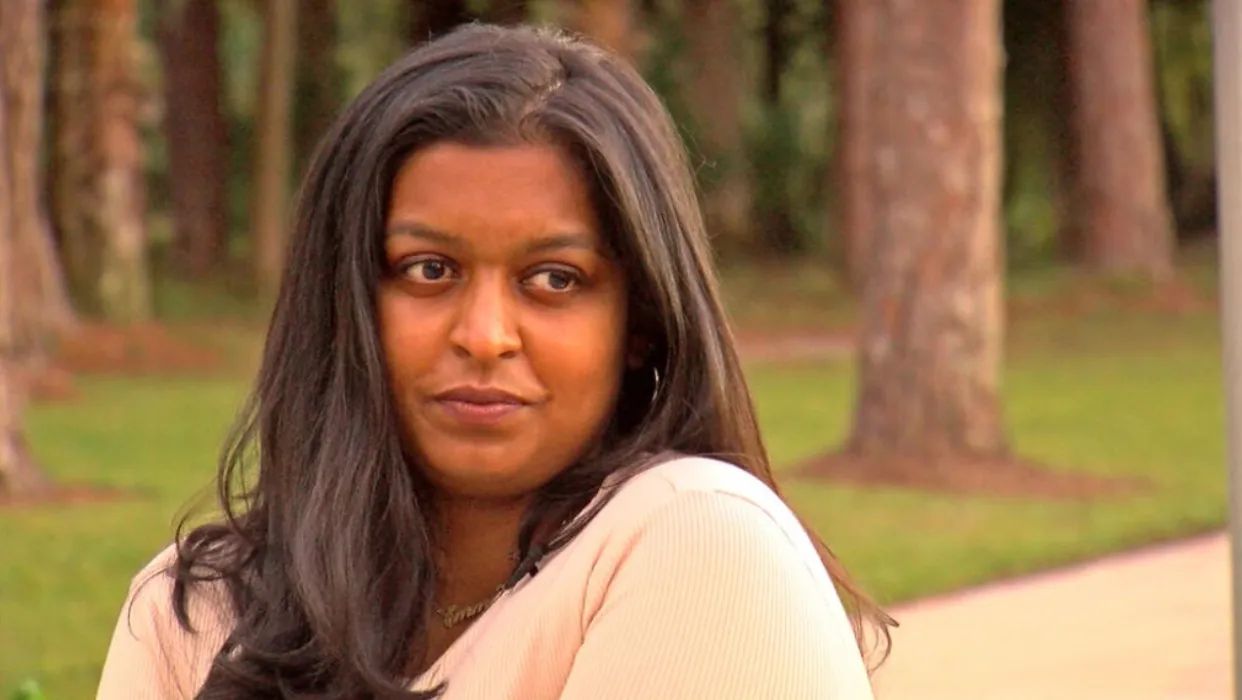 "He's literally a veteran in a veterans hospital in a psych ward," she said. "I did not send him there to kill himself. I sent him there to get help and obviously I sent him to the wrong place."
Since the date of his death, Emma has not only struggled financially, but the emotional toll has taken over. Emma is a prime example of how families are set aside to single-handedly manage their own lives and those of their children without proper support. They are just expected to move toward a "new" normal on their own.
Who is Affected?
The partners and spouses of the deceased take on the greatest impact. Given they were closest to the victim, they'll most likely experience the brunt of shame, guilt, anger, regret, and sadness after the event.
But the ripples don't stop there. The wavelets move outward to other family members, siblings, children, grandparents, friends and co-workers, and those in the community who didn't personally know the deceased. While each layer of relationships fan out, the financial, emotional, and physical impacts may ease, but it doesn't mean those survivors don't require proper resources for healing.
What Will the Bereaved Experience?
While every person may react differently, there are significant emotions and feelings that can arise. Like, shock and disbelief. The survivor may find themselves wondering if what happened was real. They may search for the deceased, thinking they can see or hear them. This is a normal reaction in an attempt to gather answers.
Guilt, shame, and anger can follow. The suicide survivor may wonder if they could have prevented it. These emotions coupled with physical side effects, like tightness in the chest, noise sensitivity, and disturbed sleep, can lead to further emotional illnesses or worse—their own suicide.
Once a person is unable to control their emotional or physical well-being, financial crises can follow. By not addressing the "ripple effect", the partner or family member may fall into depression and miss work. This trickles down to their children causing the child to step up and care for the remaining parent. This role reversal, depending on the age of the child, can have a direct impact on their development, as well as robbing them of their own time to fully grieve.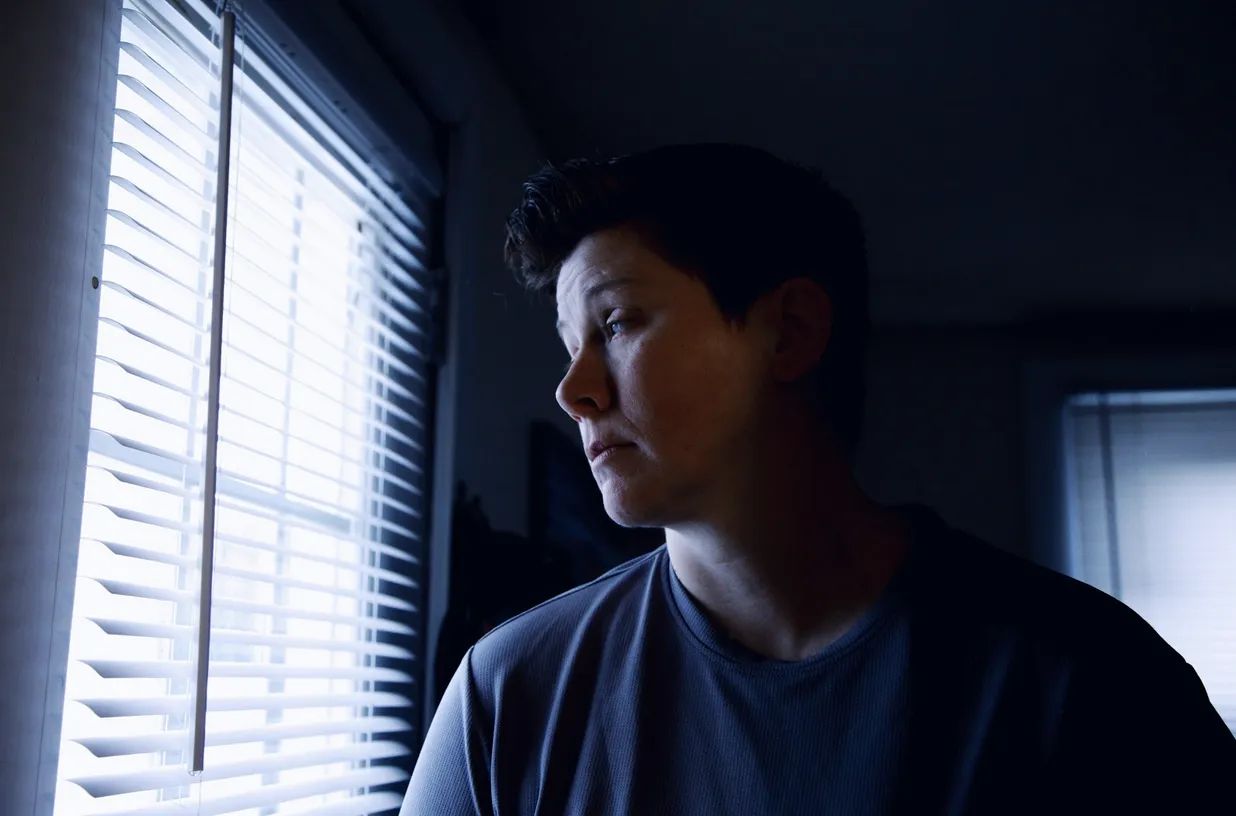 What Can the Bereaved Do?
Suicide is a highly traumatic event and much different than losing a loved one from an illness or accident. Suicide is usually unexpected and is coupled with the stigma that surrounds suicide, which in turn causes self-isolation. The unanswered questions will forever remain with the family and community and learning how to sort through them, discuss how they feel, and how to grieve can be a challenge.
It remains with the family members and community to find resources to aid in lessening the impacts of such a tragedy. But how? Where can one start? Our blog post "The Importance of Reducing Suicidal Stigma" focuses on the importance of suicide prevention plans, postvention, and decreasing societal stigma. (You may also find these articles helpful: Can You Have PTSD and Not Know It? & Are There Warning Signs for Suicide? Yes, and Here They Are.)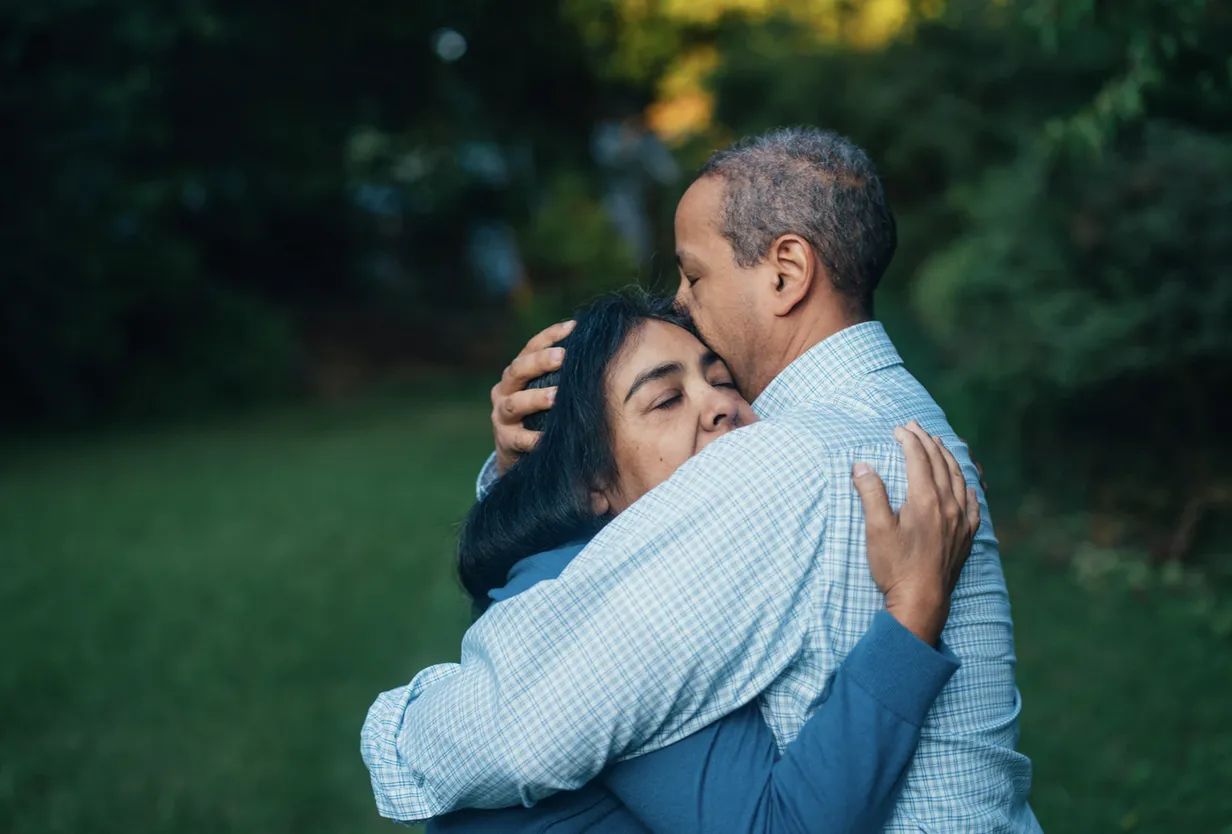 You Are Not Alone.
If you are considering suicide, or you suspect a loved one is considering suicide, call the National Suicide Prevention Hotline immediately at 800-273-8255.
For Vets, immediate assistance can be reached at Veterans Crisis Line: 1-800-273-8255, press "1".
Are you ready to tell your story?
Peter Bertling and Bertling Law Group's goal is to provide a high level of uncompromising, compassionate representation to people going through the worst experiences of their life. We hope that through this work, each case brings the change needed to prevent these tragedies from happening in the future.
If you're ready to make the first steps towards moving forward, please contact us. We want to hear your story. Your first consultation with us is free and our firm takes all personal injury cases on a contingency basis, meaning you owe nothing unless we collect compensation on your case. Working together, we can find answers to what went wrong, get you maximum compensation for your injuries, and prevent future harm from happening to others. Call Peter Bertling and Bertling Law Group today at 844-295-7558 or send us an email.