Community Service
The team at Bertling Law Group believes in giving back to our community. We support several local and nationwide organizations that engage in a wide range of important issues. Our attorneys and staff members enjoy donating our volunteer services and financial support to causes we feel passionate about. Here are a few of our favorite community service projects.
Gary Sinise Foundation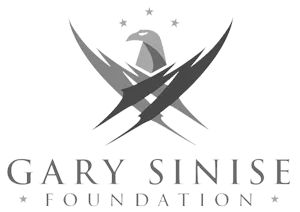 The Gary Sinise Foundation serves our nation by honoring our defenders, veterans, first responders, their families, and those in need. They do this by creating and supporting unique programs designed to entertain, educate, inspire, strengthen, and build communities.
Paws for Purple Hearts
Paws for Purple Hearts combines two of our biggest passions, helping veterans and helping animals. This one-of-a-kind organization matches service members and veterans with service dogs that have been specifically trained in Warrior Canine Therapy. These special dogs provide assistance and therapy to wounded warriors who suffer from trauma-related conditions and mobility challenges related to PTSD, TBI and other medical issues. Our firm provides regular financial backing to this important organization.
Wounded Warrior Project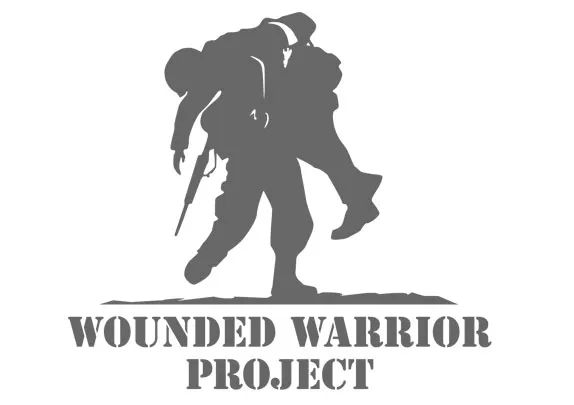 Every warrior has a next mission. Wounded Warrior Project knows that the transition to civilian life is a journey. And for every warrior, family member, and caregiver, that journey looks different. Wounded Warrior Project is here for their first step, and each step that follows. Because we believe that every warrior should have a positive future to look forward to. There's always another goal to achieve, another mission to discover. They are their partner in that mission.
Stop Soldier Suicide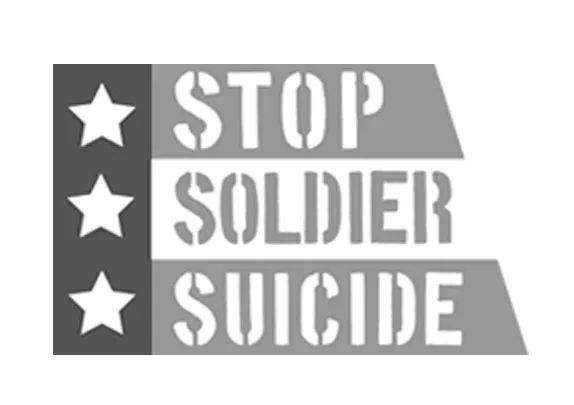 Stop Soldier Suicide is the first national, veteran-founded-and-led 501(c)3 nonprofit focused on military suicide prevention. U.S. Army veterans Brian Kinsella, Nick Black, and Craig Gridelli co-founded Stop Soldier Suicide in 2010 amid the worst suicide crisis our military has ever seen. Each of them knew fellow soldiers and veterans who were struggling, and they were determined to create a solution. Today, the risk of suicide is 50% higher for veterans than for their peers who have not served. It's simply unacceptable — especially given that most suicides are preventable. The problem is clear: The systems in place aren't working. Getting help isn't as easy as it should be — and trying to navigate a complicated maze of organizations and resources can be overwhelming when you're in crisis.
TAPS (Tragedy Assistance Program for Survivors)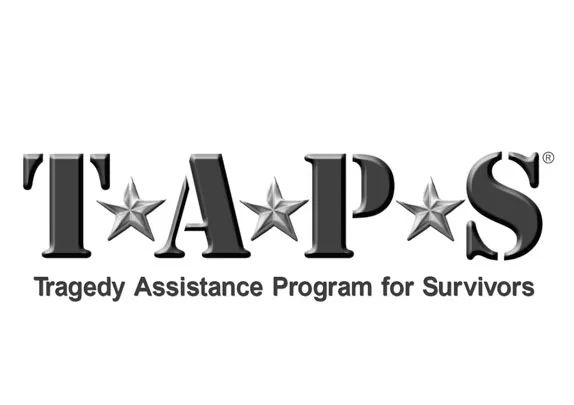 TAPS provides comfort, care and resources to all those grieving the death of a military loved one. Since 1994, TAPS has provided comfort and hope 24/7 through a national peer support network and connection to grief resources, all at no cost to surviving families and loved ones.
Santa Barbara Rescue Mission's Men's Recovery Program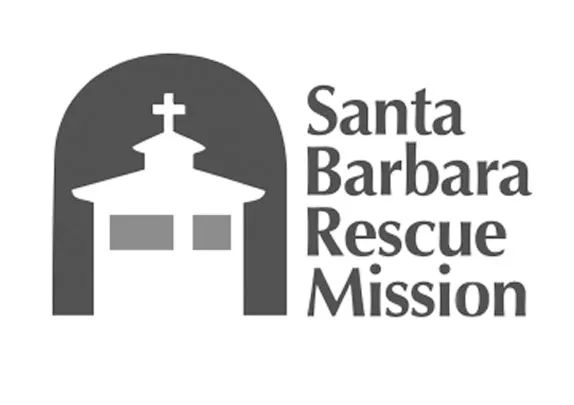 Peter Bertling was instrumental in helping the Santa Barbara Rescue Mission's Men's Recovery Program obtain state licensing. The residential facility is now recognized as one of the best and most effective treatment program in the state. The 12-month faith-centered program follows the 12-step model to guide men to recovery.
Santa Barbara Rescue Mission's Bethel House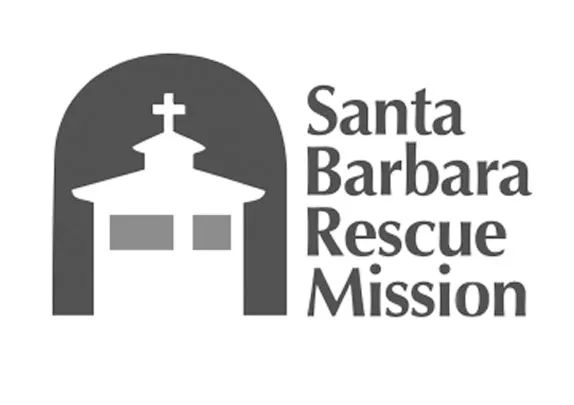 During his tenure as president of the Santa Barbara Rescue Mission, Peter Bertling led a capital campaign to build the Bethel House, a faith-based residential rehabilitation facility exclusively for women. The treatment center provides women with a safe and nurturing space and a 12-month recovery program that follows the 12-step model.
Learn about our firm's contributions to the community
Bertling Law Group cares about our clients and our community. If you need assistance with a catastrophic personal injury, wrongful death, veteran or military medical malpractice, sexual harassment claim or employment law issue, contact us or call 844-295-7558 to schedule an appointment.