Home
>
Blog
>
General
>
Mother Files Lawsuit in Federal Court for Wrongful Death After Son Commits Suicide in VA Parking Lot
Mother Files Lawsuit in Federal Court for Wrongful Death After Son Commits Suicide in VA Parking Lot
April 5, 2021 – SANTA BARBARA – Peter Bertling of Bertling Law Group has filed a Wrongful Death Lawsuit in the Federal District of Southern Georgia against the United States, Elaine Carswell and Bobby Dodd Institute. The lawsuit is based on the tragic and preventable death by suicide of Veteran Steven Gary Pressley who shot himself in the chest after his VA primary care physician repeatedly refused to continue the pain management treatment which had been ordered by Mr. Pressley's pain management specialist.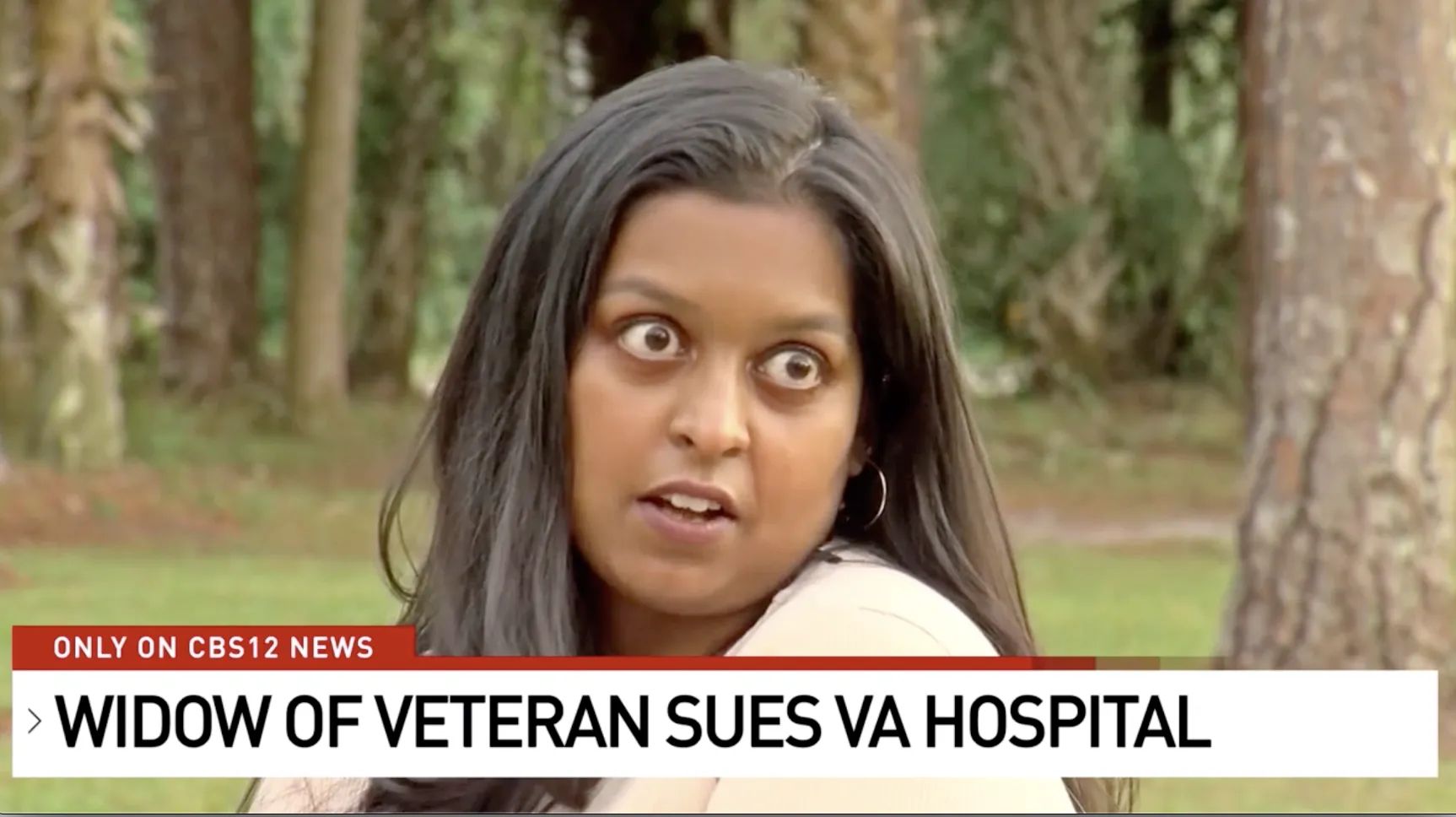 Ms. Carswell is the operator who negligently handled the call from Mr. Pressley's sister in which she informed Ms. Carswell that her brother was in the parking lot of the Carl Vinson VA Medical Center and going to kill himself with a gun. Bobby Dodd Institute was Ms. Carswell's employer and failed to properly train her how to respond to a call like the one placed by Ms. Carswell.
View Recent News Coverage of Pressley Case at 13WMAZ
"While I applaud any attempts by the VA and DOD to prevent deaths by suicide, these organizations need to be held accountable when they fail to follow their own suicide prevention policies and procedures; fail to properly train their staff regarding suicide prevention; fail to comply with applicable standards of care regarding suicide prevention; and fail to learn from their past mistakes. I will continue to hold the VA and DOD accountable for any death they could have prevented," Bertling states.
Peter Bertling continues to gain notoriety as a legal advocate for Veterans and Active Duty, recently pivoting his practice to cater primarily to these types of cases. Peter Bertling is also representing Emma Dash in her claim against the Department of Veterans Affairs regarding the wrongful death of her husband, Sgt. Brieux Alexander Dash. Sgt. Dash died by suicide on March 14, 2019, after being involuntarily committed to the West Palm Beach VA Medical Center mental health unit for protection from harm after an attempted suicide. Dash used a weight-bearing garment to hang himself from his bedroom door. His body was found by another patient. No one knew how long he'd been down.
With both of these cases already grabbing national headlines, Bertling understands the impact that these cases have, not only on the immediate family, but as a catalyst for systematic change.
"When we make the decision to take these actions against the VA, it is always to find out what really happened and attempt to seek accountability and corrective action within the VA Healthcare system to prevent this type of tragedy from ever happening again. Our Veterans and Active Duty Military deserve so much better."
Are you ready to tell your story?
Peter Bertling and Bertling Law Group's goal is to provide a high level of uncompromising, compassionate representation to people going through the worst experiences of their life.
If you're ready to make the first steps towards moving forward, please contact us. We want to hear your story. Your first consultation with us is free and our firm takes all personal injury cases on a contingency basis, meaning you owe nothing unless we collect compensation on your case. Working together, we can find answers to what went wrong, get you maximum compensation for your injuries, and prevent future harm from happening to others. Call Peter Bertling and Bertling Law Group today at 844-295-7558 or send us an email.