How Do Lawyers Structure Their Fees?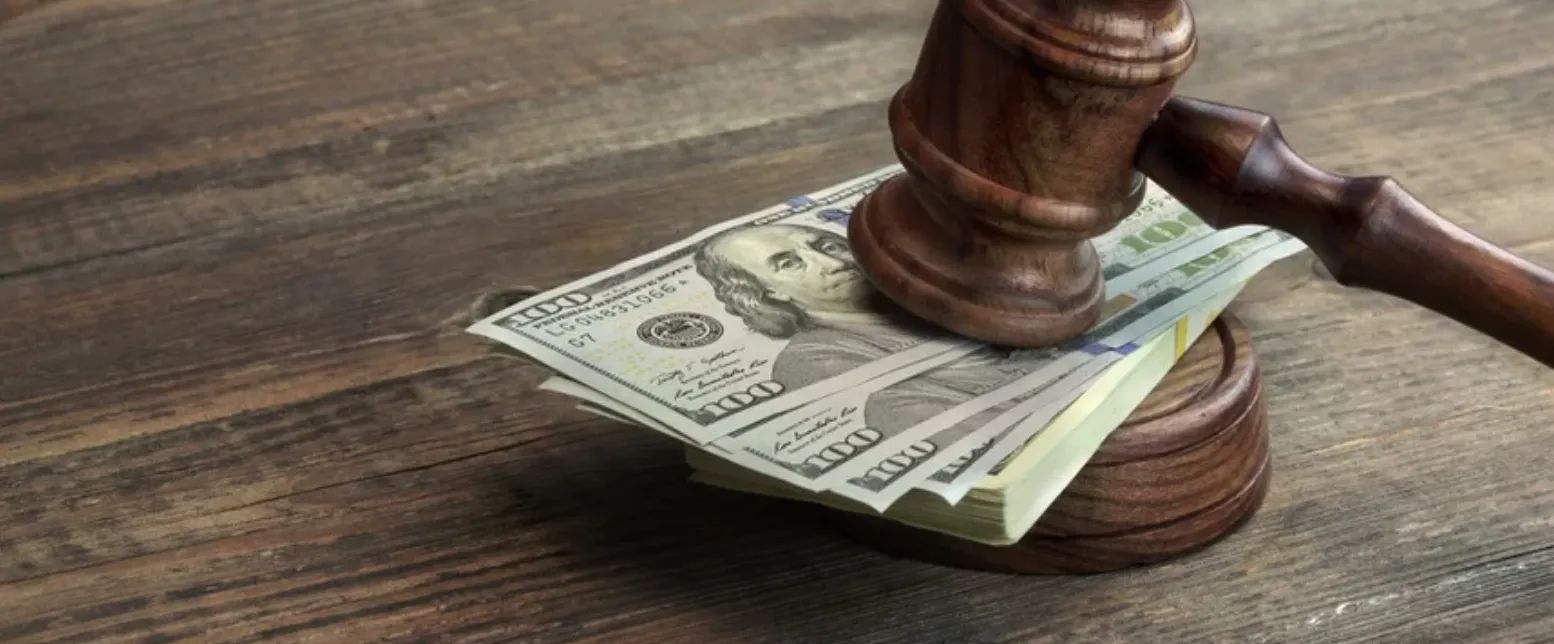 All attorney-client relationships come with a mutually understood fee agreement. As you seek out the right professional for your needs, asking the right questions to determine how payment is processed will save you from unexpected surprises. Most clients are familiar with a charge-by-the-hour fee structure, but there are many other alternative fee agreements to become familiar with.
Alternative Fee Agreements
Alternative fee structures are just as they imply. These would be billing contracts outside of the normal bill-by-the-hour fee. In a traditional sense, attorneys may bill for each phone call, email exchange, deposition, and general case research. But clients should know there are benefits—like minimizing financial impacts—with alternative agreements.
Contingency fees
Have you ever heard attorneys advertise they only get paid if you win your case? This is a very popular fee structure, especially with cases involving damages. This contract is an agreement between the client and the firm in which a percentage of damages collected is paid to the attorney. If the case is lost, then the client is usually only responsible for court costs. This agreement is especially beneficial for those who otherwise couldn't afford litigation.
For example, Bertling Law Group represents the majority of their clients on a contingency fee basis. This means you pay them nothing unless they successfully resolve the case and obtain monetary compensation. As a client, you have nothing to lose if they take your case on a contingency fee basis, and Bertling Law Group bears all of the financial risk.
Fixed Fees
Fixed fees are typically attached to simple, straightforward cases. Essentially, no matter how much time is racked up by the attorney and their staff, the final fee remains unchanged.
Flat Fees
Not to be mistaken for a retainer, flat fees are paid by the client on a monthly basis. Those funds are then allocated to the time the staff and attorney put towards your case. These are utilized when cases tend to be longer (major cases) and legal representation is required throughout.
Retainer Fees
Simply put, these fees are used to retain attorney services for a future case or a series of ongoing legal matters. Some structures include paying a deposit or providing periodic funds to be used toward future legal matters. It should be noted that retainer fees are not fixed fees. The retainer exists to "reserve" the attorney for future legal services.
Other Fees and Expenses
During the process from which you set a meeting with an attorney all the way through the end of the relationship, clients may incur additional fees. This would include initial consultation costs, filing fees, shipping, applicable travel expenses, and more. Be sure to ask your attorney if you can expect to see any additional charges.
Are you ready to tell your story?
Peter Bertling and Bertling Law Group's goal is to provide a high level of uncompromising, compassionate representation to people going through the worst experiences of their life.
If you're ready to make the first steps towards moving forward, please contact us. We want to hear your story. Your first consultation with us is free and our firm takes all personal injury cases on a contingency basis, meaning you owe nothing unless we collect compensation on your case. Working together, we can find answers to what went wrong, get you maximum compensation for your injuries, and prevent future harm from happening to others. Call Peter Bertling and Bertling Law Group today at 844-295-7558 or send us an email.